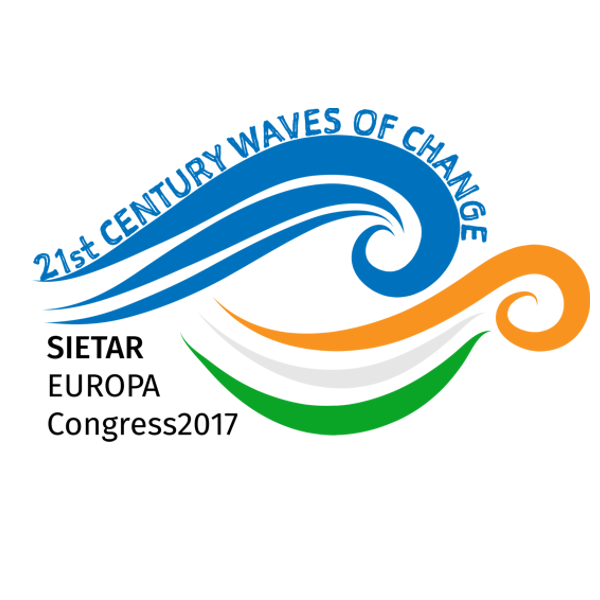 11 May

EDS to Present at SIETAR Europa 2017 Congress in Dublin Ireland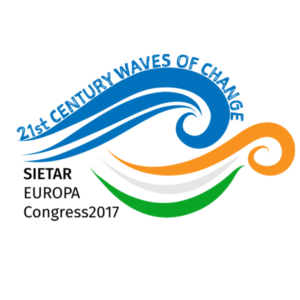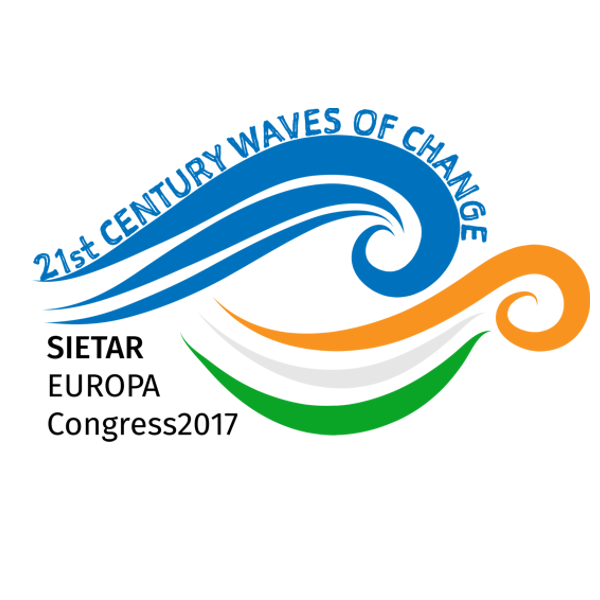 "Cultural Dexterity for Turbulent Times" is the theme of this year's SIETAR Europa Congress coming up May 22-27 in Dublin Ireland. Elmer Dixon, President of Executive Diversity Services, will be there to present on the Challenges in Policing Diverse Communities.
Dixon has presented this workshop in the United States at the Midwest Police and Security Conference and Expo in Illinois for the past two years. "With the increase in refugee populations in Europe the need for police to understand the influence of culture on conflict resolution style is not unique to the US," says Dixon.  "Rates of immigration and refugee resettlement by people of color and different cultures are increasing across Europe. That means more interaction with public services, including police."
The EDS curriculum helps participants learn how their own culture, unconscious bias, values, and perceptions impact how they see others – individually and in groups. "We provide participants with new information, behaviors and tools, to improve effectiveness in the workplace and community with the goal of deescalating situations and reducing conflict caused by cultural differences, says Dixon. "The ability to recognize and appropriately respond to "cultural" differences in conflict style is critically important in effectively solving problems and resolving conflicts."
SIETAR Europa hosted an event last December in connection to International Migrants Day. SIETAR Europa cited that the number of international migrants worldwide reached 244 million in 2015 and two thirds of this number is in Europe, according to United Nations.
Conference organizers planned the SIETAR Europa May 2017 Congress in Dublin "to focus on discussing the importance of cultural dexterity and migration in these turbulent times and how professionals and academics in the intercultural field as well as organizations can contribute."
Learn more about Executive Diversity Services here.