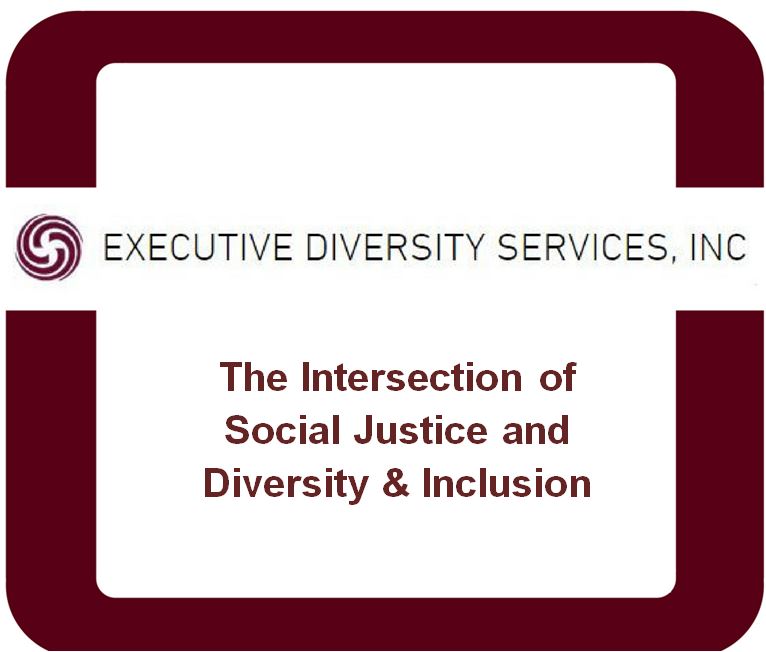 08 Dec

The Intersection of Social Justice and Inclusion and Diversity (video)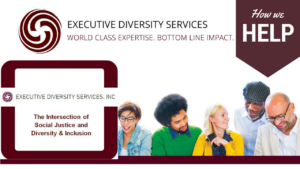 Social Justice and Inclusion have always been intertwined. At Executive Diversity Services our focus is on understanding cultural differences and creating greater inclusion in the workplace, but we don't do it at the expense of understanding the root causes of racism, sexism, or homophobia. We have to at least understand those things because those dynamics will play a role.
Hear EDS President Elmer Dixon talk about the connection here.
Call to learn more at 206.224.9293 or visit www.executivediversity.com.